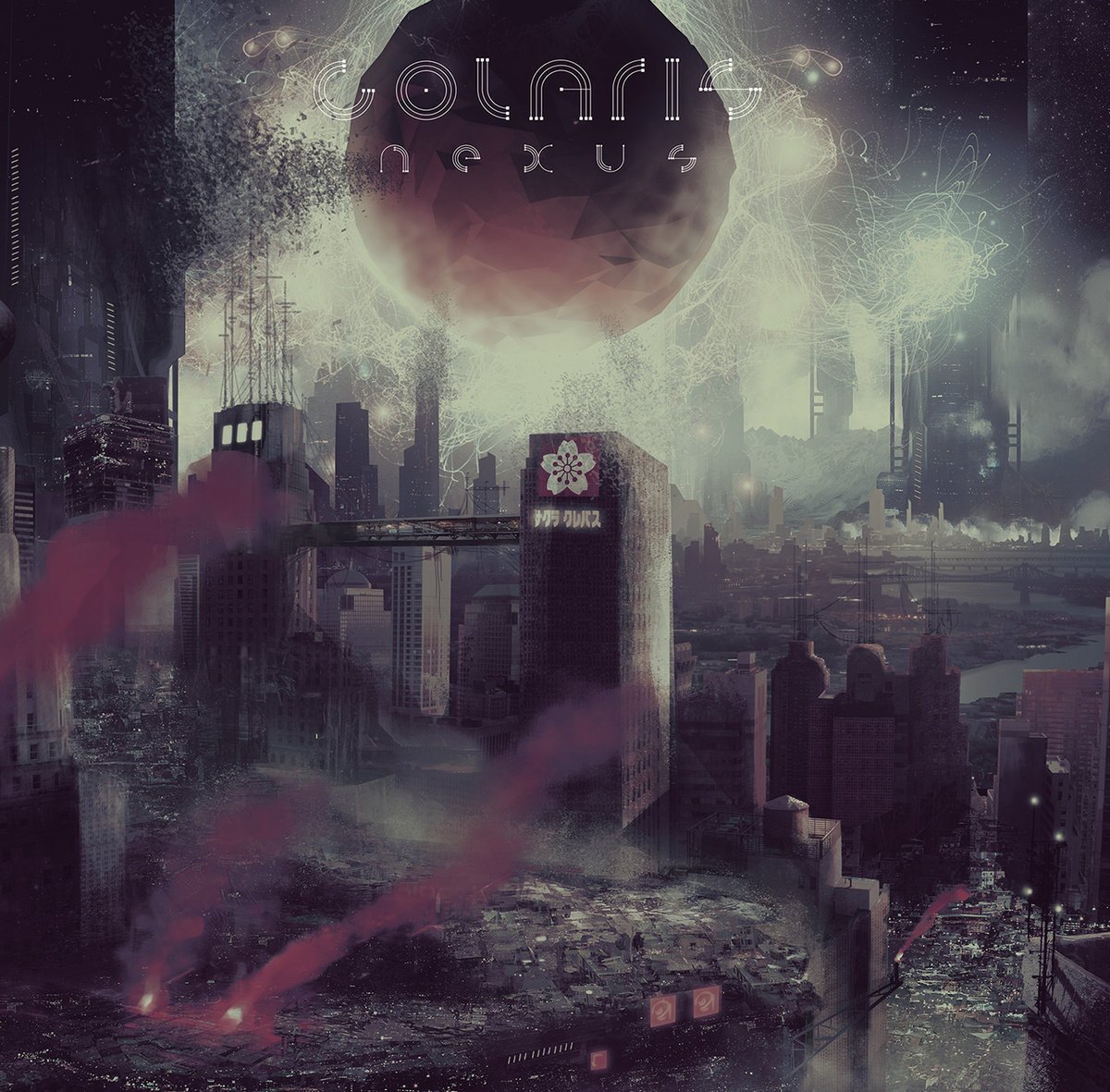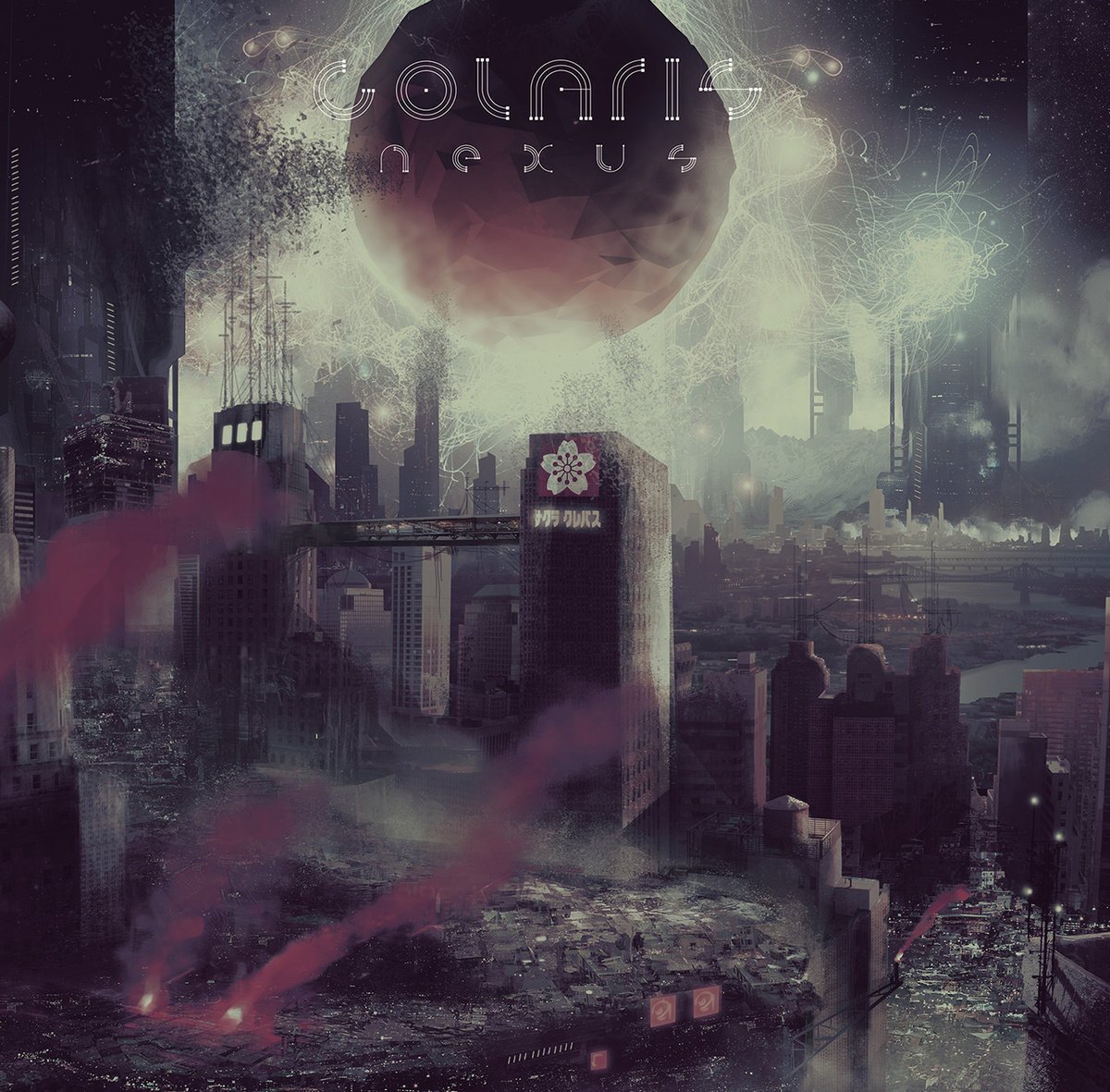 Colaris "Nexus" 2x12"
€20.00 / Sold Out
"The Nexus is a place full of eternal joy. If a person gets drawn into the Nexus, all their wishes and dreams will come true, so the person never wants to leave that place again"
Three years and two releases after "Renewal", Colaris escape into this place far beyond reality, but do not forget about the darkness and misery of the real world. Shelter, consolation or escape – the personal Nexus exists in many forms, but Colaris evoke their own Nexus, a record which songs are the result of many ups and downs in the last two years of the bands existence. The music absorbs and surrounds the listener until the Nexus finally explodes and burns out with the closing "Harvest (Nexus pt.2).
Recorded at the Rama Studios Mannheim (Ahab, The Tidal Sleep and more), Nexus comes with a natural and rough sound, the gloomy artwork is done by Luca Solomacello (www.solomacello.it). The record will be released on vinyl and CD in association with Revolvermann Records, Narshardaa Records und Wolves and Vibrancy Records. Puzzle Records will take care of a special tape edition.