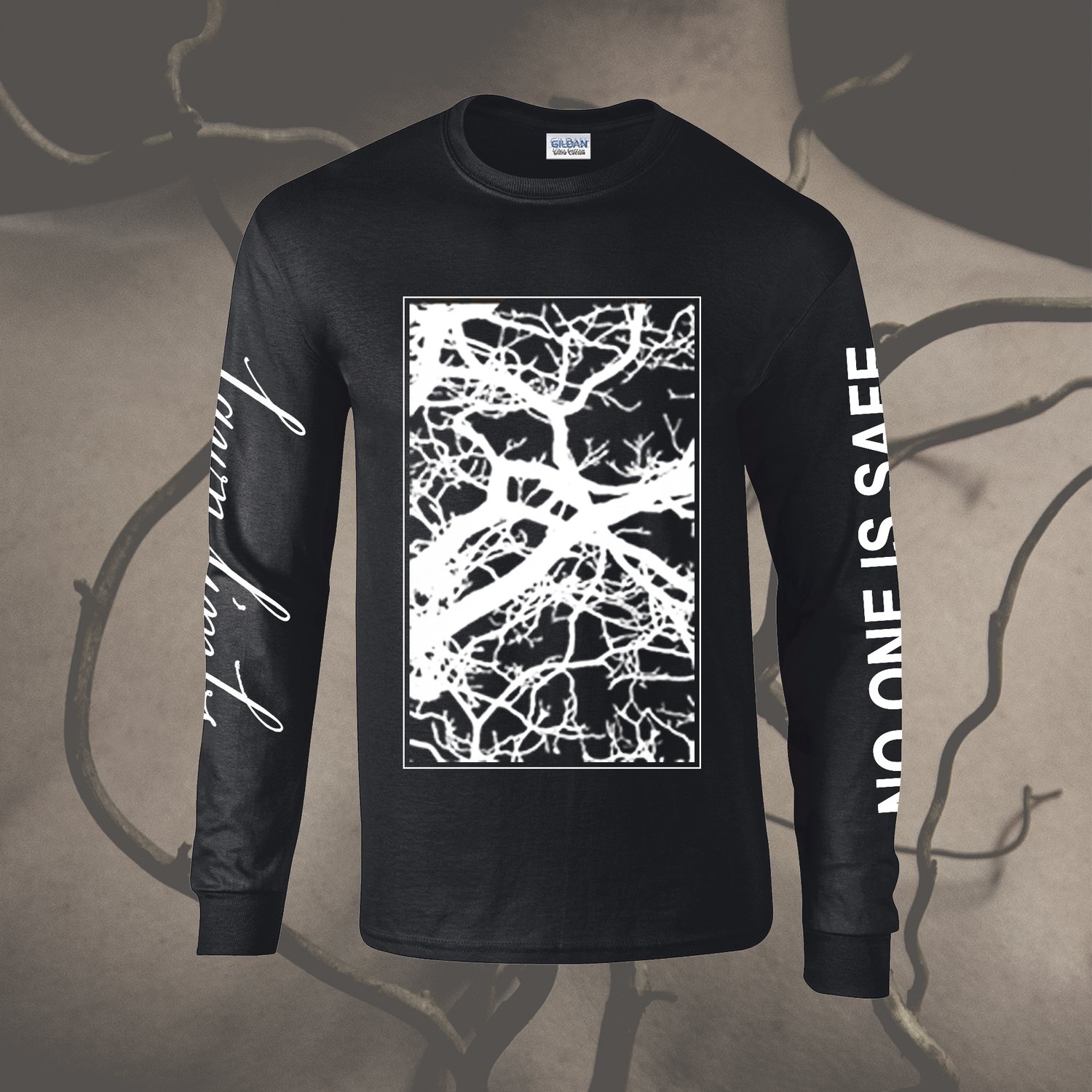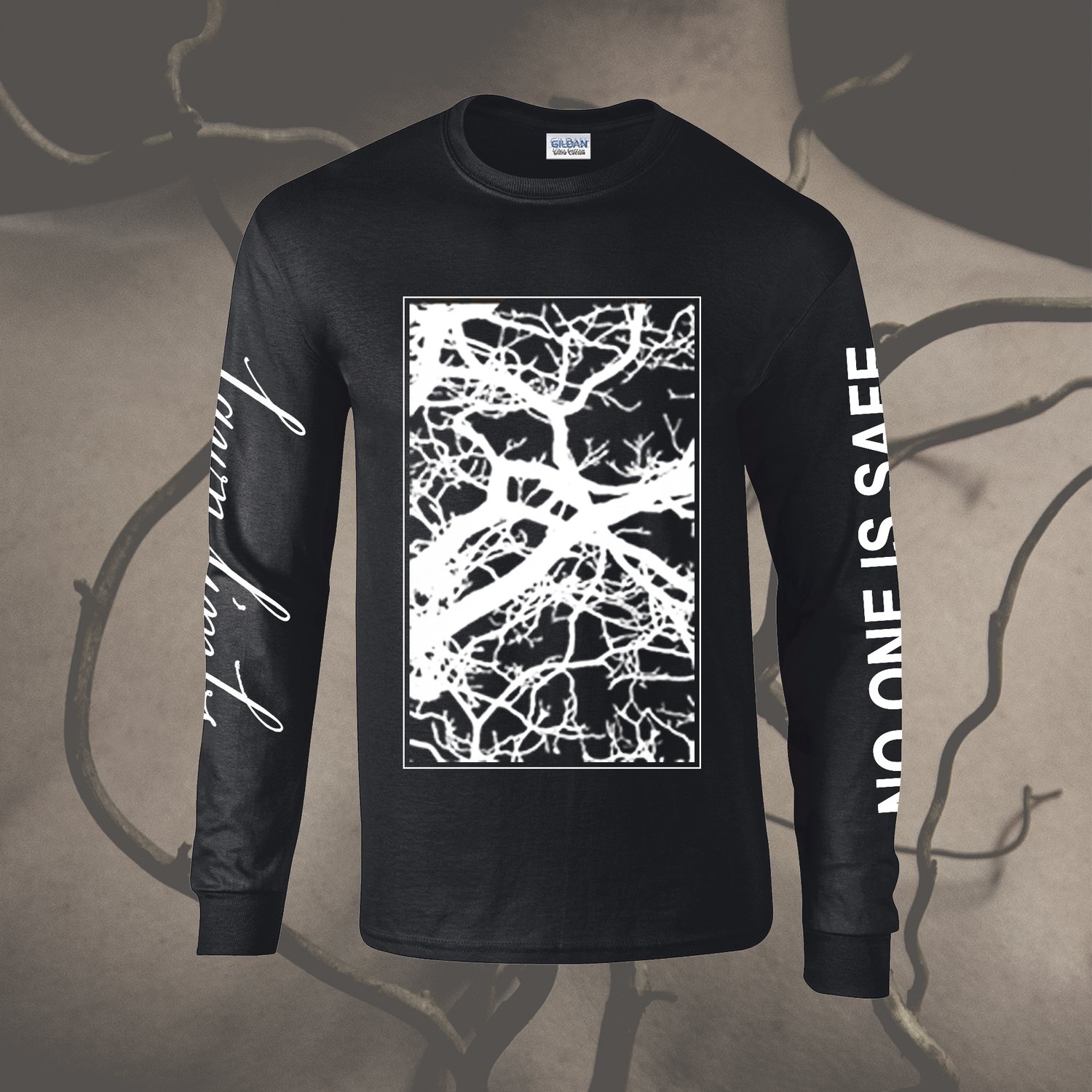 Fawn Limbs 'No One Is Safe' Longsleeve
€28.00
Together with the band & the weather we decided it was about time for a Fawn Limbs longsleeve!
Right sleeve: fawn limbs
Left sleeve: NO ONE IS SAFE
Printed on Gildan Ultra Cotton
ABOUT SHIPPING:
We adapted the international shipping prices to give you the lowest option possible beeing untracked shipping. This is the standard option.
If you want to add tracking information for your order (outside of Germany) please select this option, otherwise your order will be processed without tracking info:
https://wolvesandvibrancyrex.bigcartel.com/product/tracking-info-for-international-orders-outside-germany